Services
Start Your Tomorrow Here!
Buying and selling real estate isn't a one-step process. It involves rigorous planning and marketing to ensure that every piece falls perfectly into place.
To improve your real estate experience, I'm available at all times by phone, text, or email. I'm happy to address any worries you may have, and can handle all communications over the duration of your house hunting experience!
To make your buying or selling experience as seamless as possible, I provide the following services:
Market Evaluations
Real Estate Listings
Open Houses
Assisting buyers with purchasing real estate
Comparative Market Analysis
Professional photography for listings
Market-ready recommendations
Provide network recommendations for professionals to assist in the buying and selling process
Strategic management of real estate offers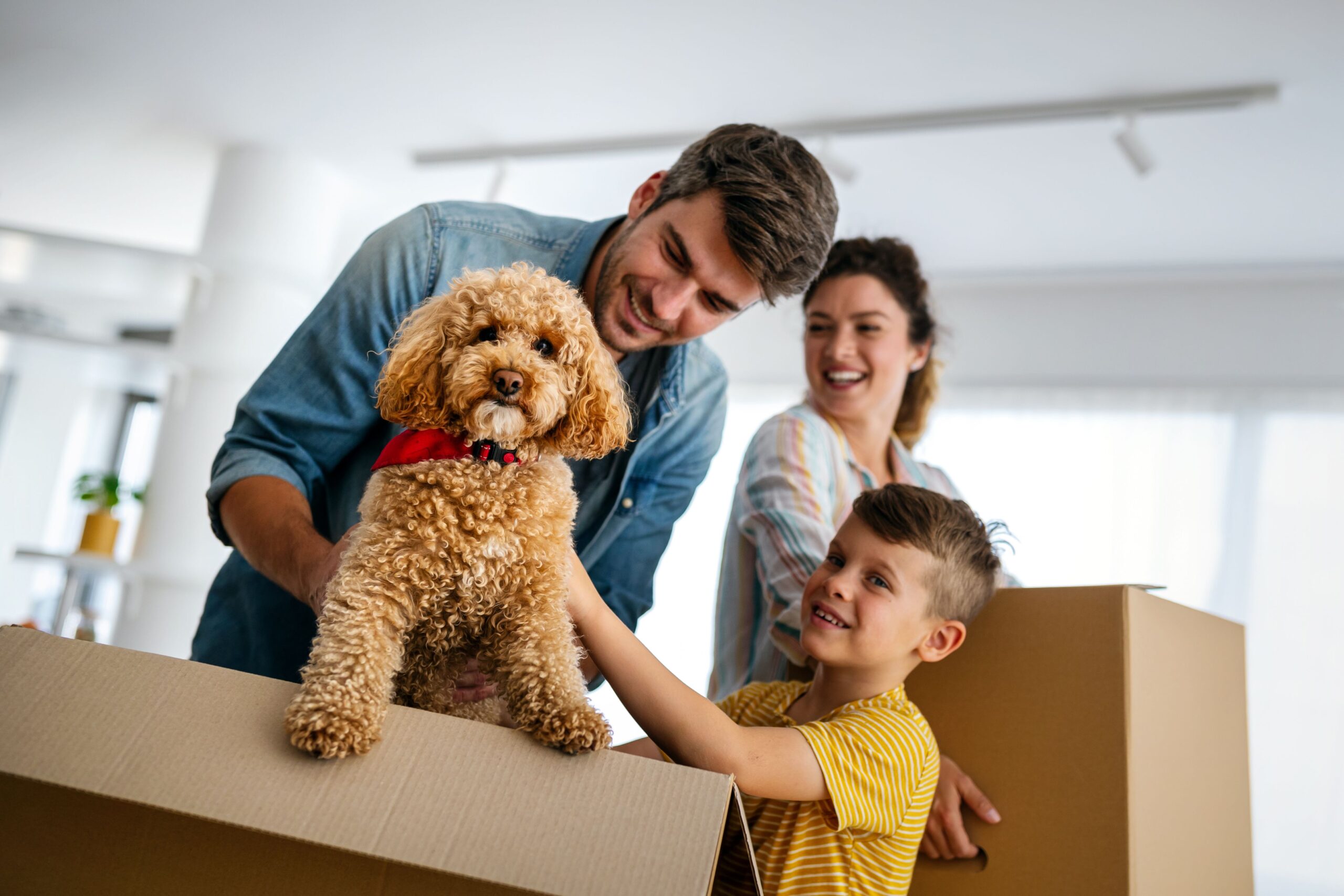 Buying
Buying your first home? Upgrading? Here's what you need to know.
Buying a home is a big decision, and you need someone who's going to treat it that way. There can be many obstacles along the way, but I can ensure that the process feels seamless from beginning to end. I will even meet with you on possession day to answer any questions and handle the fine details!
The most important part about the buying process is the negotiation – it's a delicate process, one that often requires finesse and expertise in order to have your offer accepted. I offer that expertise, presenting you with multiple offer situations so you're sure to be happy with the results.
To get started with your move, contact me and I'll get back to you as soon as possible!
Selling
Looking to sell? Let's get started.
Just like buying, selling your house is an intricate process, involving careful execution of each step.
I aspire to get the best possible price for your home, so you can feel confident in and comfortable with your next move. I'll do everything I can to gain buyers' interest, negotiating an offer while meeting your goals.
First, I'll perform a comparative market analysis to establish a fair market value for your property. Then, I can recommend any potential improvements to maximize your home's value.
Finally, I will professionally photograph the house to give buyers a better feel of the space before they view it in person.
Once you're happy with the presentation of your home, I'll post listings in the local Property Guide, the RE/MAX Performance website, and on Realtor.ca. Open houses will be scheduled and held at your convenience.
To set up a meeting or get a property assessment, contact me and I'll get back to you as soon as possible!
Get in touch
Your Tomorrow Starts Today!